Is a coaching about Odoo useful for your project?

Motivation and benefits

Would you like to take full advantage of all of Odoo's benefits? A professional coaching gives you in-depth insights and in-depth knowledge about Odoo and the possibility to integrate into your company.

How can you generate maximum benefits for your business? First, it is recommended as part of a
workshop to identify individual needs and wishes and to define together how this can be incorporated into the implementation of Odoo in your company. The result is a road map for the implementation of Odoo in accordance with the established requirements. Track from the start based on the development of the system to your business. With the IT IS AG you can get an overview of the functionality of Odoo in connection with your business processes by means of customized coaching.
Which achievers in the company makes a coaching sense?

Odoo provides processes from a wide range of business areas. Involve employees who are decisively involved in these processes in the future - within the framework of coachings. You create more effectiveness and save time and money by allowing your employees to be introduced professionally into your system. Reduce illness and holiday-related performance waste by increasing the number of systematic employees. Key users in particular should participate in Odoo training.

.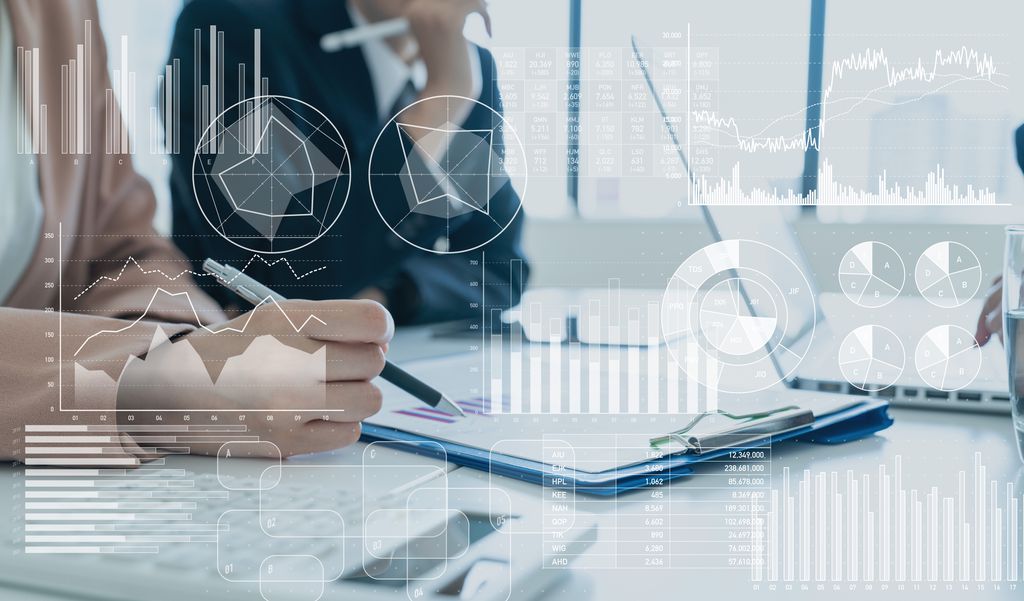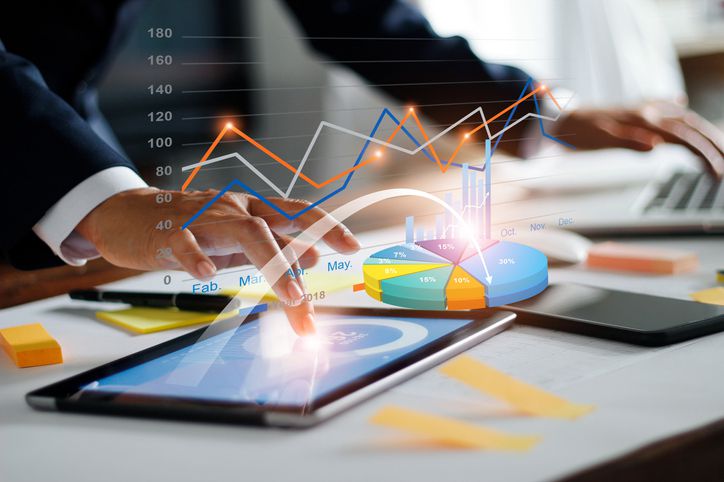 How much time do coachings take?

When planning and estimating the time needed for our coaching we are pleased to offer our experience to the side. Come to your questions and requests to us. Together we create a coaching plan, and a list of departments and employees for which coaching is recommended. Consider: every employee professionally trained is decisively involved in your business at the successful implementation of Odoo.

Which topics can be brought closer to your employees as part of coaching?

Our coaching serves an objective in the first place: the successful use of Odoo in your company. Therefore, our top priority is the maximum based on your individual needs. Again, we invite you, just let us know and share the procedure for all coaching you see from working with your message.

Following fields include our coaching principle: As part of a detailed consulting
we bring you the areas of implementation process mapping and optimization as well as increasing the effectiveness with Odoo. Training and coaching include, for example, the application of Odoo as well as system operation and possible connections of Odoo to external systems.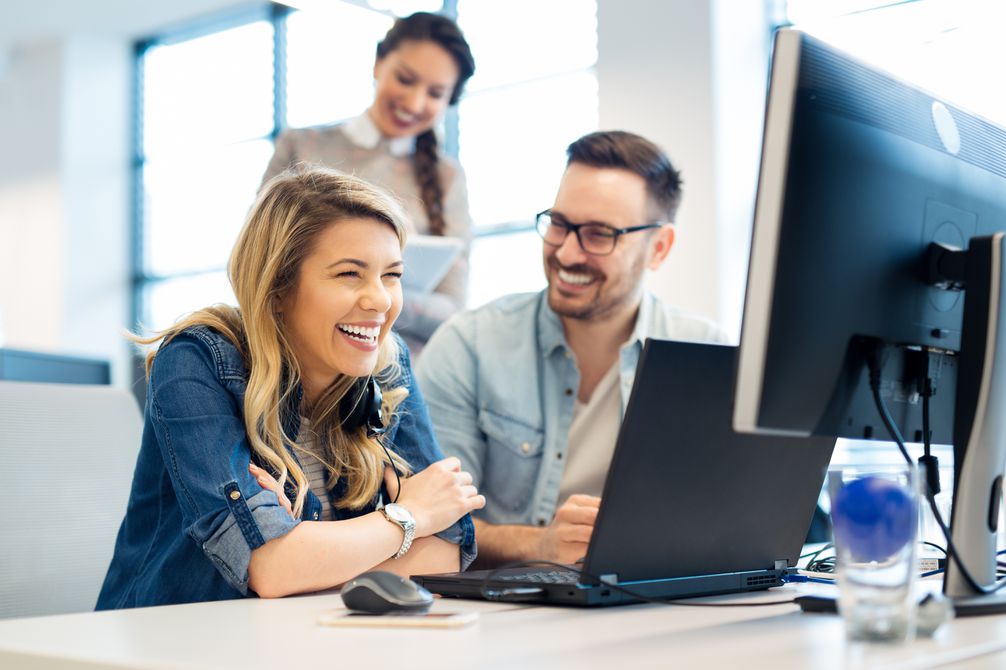 Another important aspect - Motivation!

The key to success


Integrate your employees into the implementation and development of Odoo in your company. Interact against uncertainties in innovations, transfer responsibility to your employees and promote the active involvement in the implementation of Odoo in your daily business. A higher level of identification and affinity with the new system, as well as a company-driven, motivated Odoo expert team, will be the result. Our Odoo coachings will help you.
Any questions? Here erfahren Sie mehr.
Through our almost 18 years of experience in the implementation of ERP systems, IT IS AG has particular expertise in Consulting and methodology in implementation of odoo. As a certified training partner of Odoo , we can optimally train employees. For more information about Odoo and our services, please visit our Website.
Ask us - we also support you with your project!